Organizations & Accreditations
See what our clients are saying!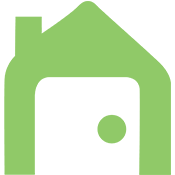 Nikhil B.
Littleton, CO
Price : $450,000
Great experience!...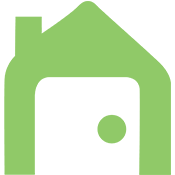 Anderson M.
Aurora, CO
Price : $430,000
Christy handled the role of Transaction Manager excellently, supporting both parties equally and with speed and professi...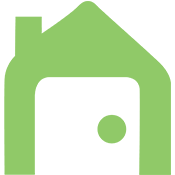 Jerry C.
Commerce City, CO
Price : $636,912
Christy is a very knowledgeable realtor and was fantastic to work with. She helped us navigate a difficult market and we...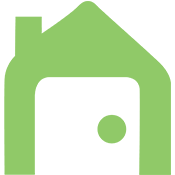 Diana M.
Hartsel, CO
Price : $320,000
Christy helped us navigate a tricky purchase with patience and kindness. She walked us through everything from backup of...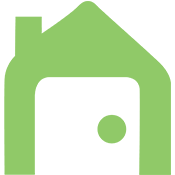 Leo L.
Colorado Springs, CO
Price : $575,000
Christy is an outstanding realtor. She is very responsive, thoughtful and empathetic. We were very pleased with the serv...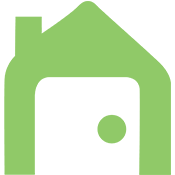 Michelle S.
Westminster, CO
Price : $507,000
We had a great experience with Christy. Christy helped guide us through our first home buying experience. Nothing came t...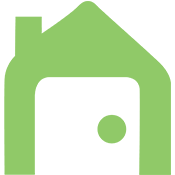 Jennifer D.
Aurora, CO
Price : $160,000
Christy Libertore has been an amazing realtor to work with. She was more attentive than other realtors in this market an...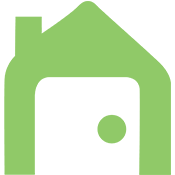 Shannon J.
Aurora, CO
Price : $271,000
Christy is an absolute dream to work with. Not only is she knowledgeable and very responsive, she was extremely helpful ...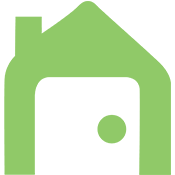 Brad K.
Twin Lakes, CO
Price : $235,000
Christy is a remarkable professional. My most recent purchase had several challenges that were new to us. Christy was qu...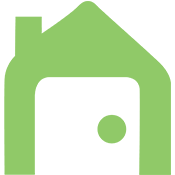 Thomas W.
Aurora, CO
Price : $319,900
Christy Libertore did an outstanding job helping me find my first home! The market is really crazy right now and I was v...
Certified Divorce Specialist
Buyers
Condominiums
Investment Properties
Luxury Condos
Luxury Homes
Sellers
First Time Home Buyers
Condo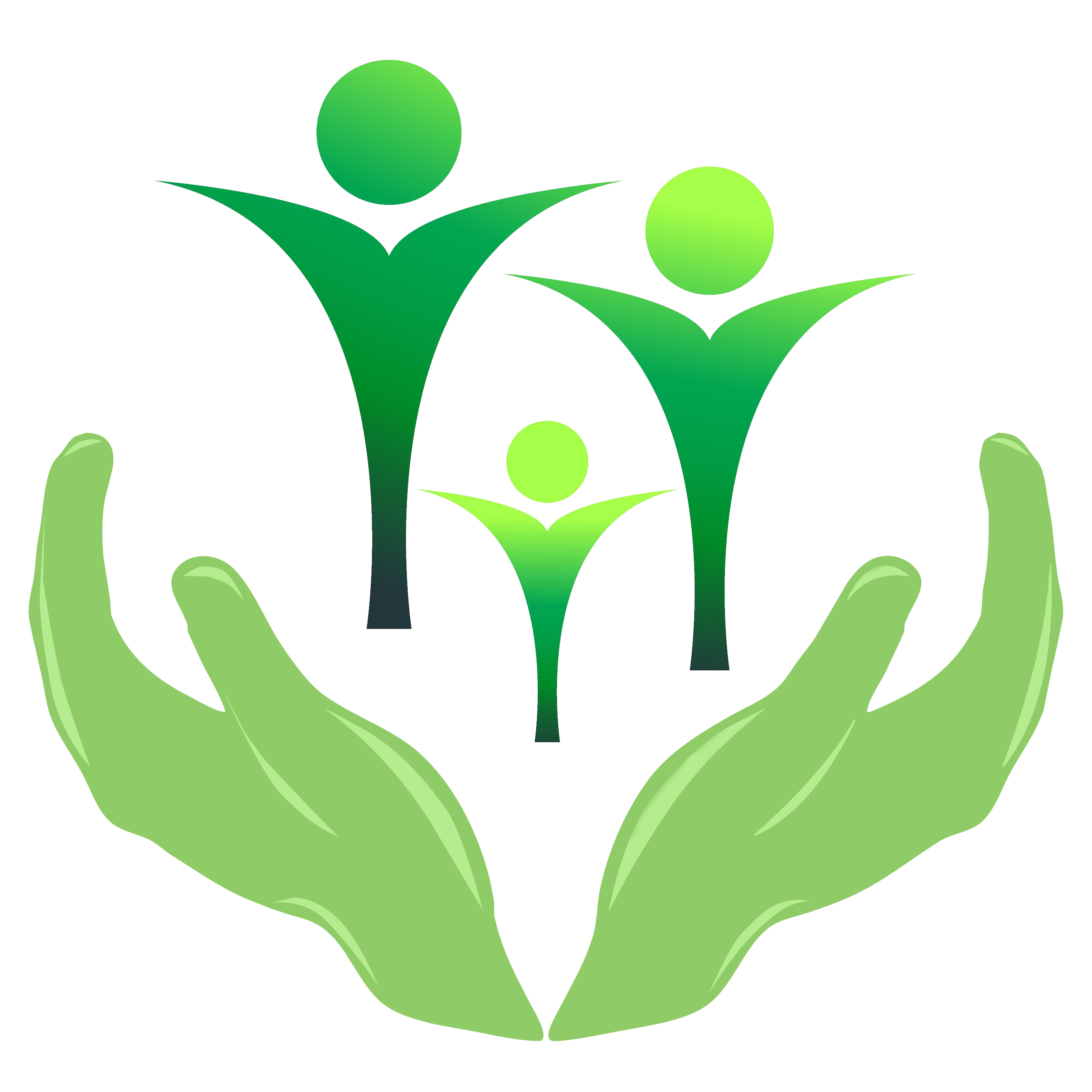 Charitable activities are part of our company's culture. Thanks to our clients we are privileged to support Local, Regional, and Global charities.