FIND YOUR LIFESTYLE A HOME
Local and national search to find your dream home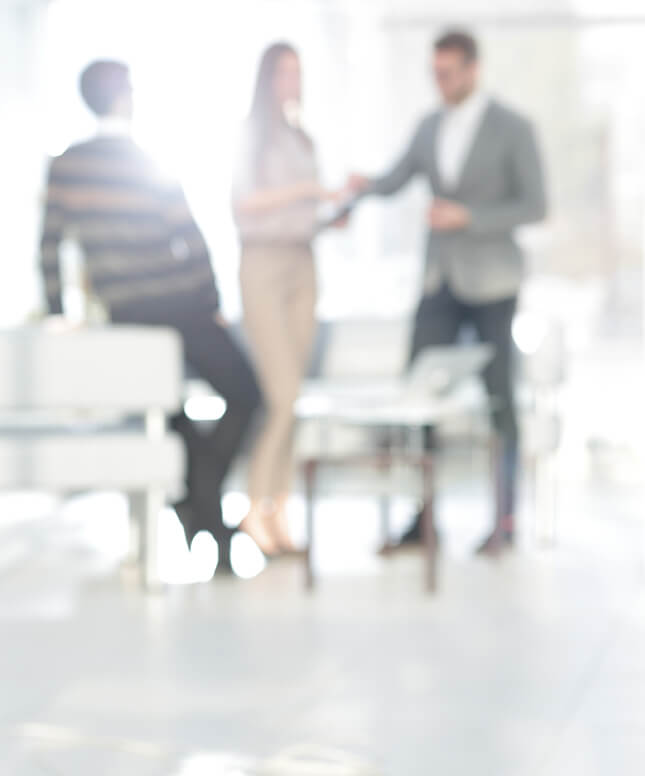 MAKING IT EASIER TO BUY & SELL
We provide Buyers, Sellers and Institutions with best-in-class real estate brokerage services, cutting edge technology, responsive omni-channel communication, and stellar customer service in any market condition.
We put you in control by empowering you with timely information, state of the art real estate tools and access to hyperlocal professionals so you can create the right strategy to purchase or sell when you are ready.
We continue to build trusted, reliable resources for not only Buying & Selling, but for everything in between.
WE KNOW LUXURY.
WE INVITE YOU TO COME EXPLORE WITH US.
Access our Luxury Real Estate Collections below. Through our real estate website and mobile app, users can search virtually every home for sale in any given luxury market including local communities. Take the opportunity to review new luxe listings and schedule a showing with one of our Luxury Broker experts to find your true dream home.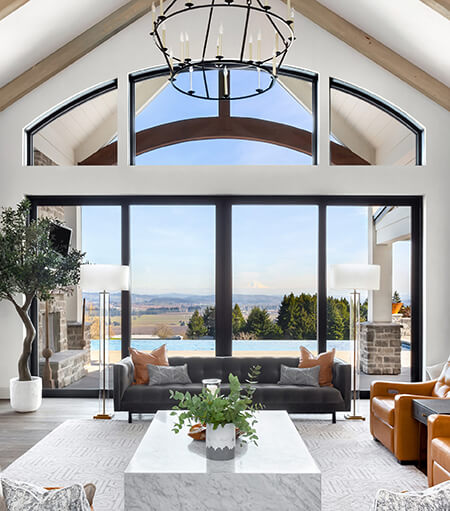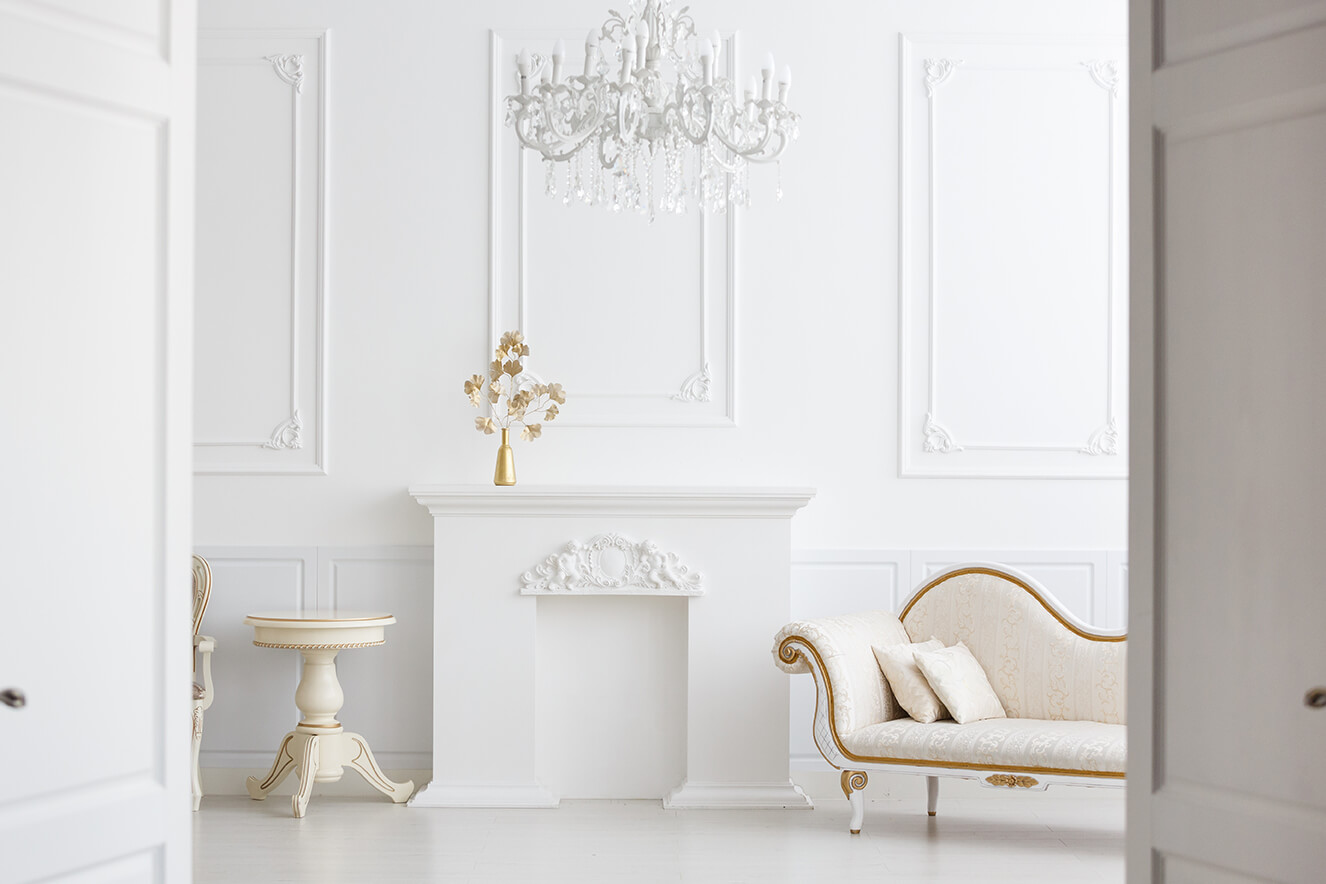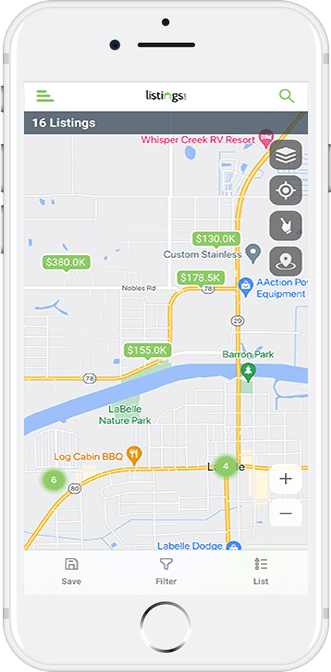 SEARCH MLS LISTINGS
THE listings.com/kim.hoffman MOBILE APP
Search all listings in your neighborhood right from your mobile phone.
Bookmark your favorite properties so you can keep track of your top choices.
Save searches that interest you and schedule a showing with a broker.
Download our property search app to get FREE access to all local MLS listings from your smartphone or tablet.

"The listings.com/kim.hoffman team was simply amazing!"
They helped us out every step of the way and were always fully transparent about even the smallest of details. Our experience working with them was spectacular!
Marvin T.

"Denise and team were fantastic!"
She is a true professional. I would highly recommend her to anyone looking for a realtor. She made the process quick and painless!
Amy S.

"listings.com/kim.hoffman is our primary broker"
No one else provides the amount of research and background information for each property as they do. We are pleased to recommend listings.com/kim.hoffman.
Bryce F.

"I was very impressed with the listings.com/kim.hoffman team."
They were highly professional, truly taking the time to fully understand what I wanted and needed in a home. They made the process very easy and stress free.
Steve G.